Note: Hotspot Shield will only work on Android TV if you have a premium account.

Installation
From the Android TV home screen, scroll down to "Apps".


Select the "Google Play Store" app.

Search for Hotspot Shield.


To voice search:

Scroll to the top of the screen and select "Microphone".


To type search: Scroll to the right at the top of the screen and select "Input".

Select Hotspot Shield, then click "Install".
Activation
Start the activation process by using the URL that's displayed on your TV or by using the QR code. To learn how to use QR codes, read this article.
The rest of this article will show you how to complete the activation process by following the URL.
Enter the link on your phone or computer.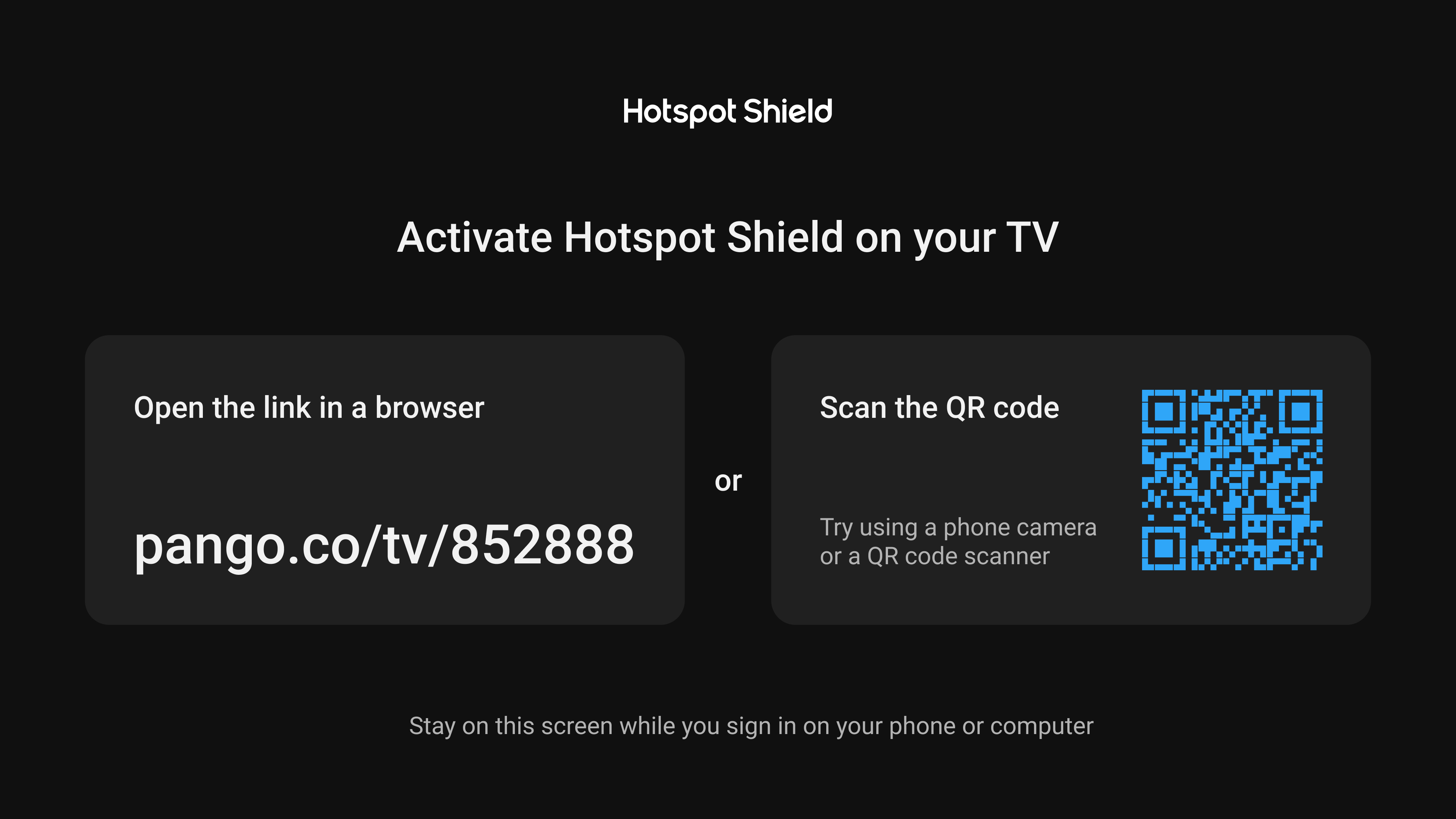 If you don't have an account yet, you can create one by entering your email address and creating a password. If you already have an account, click "Sign in" at the bottom of the screen.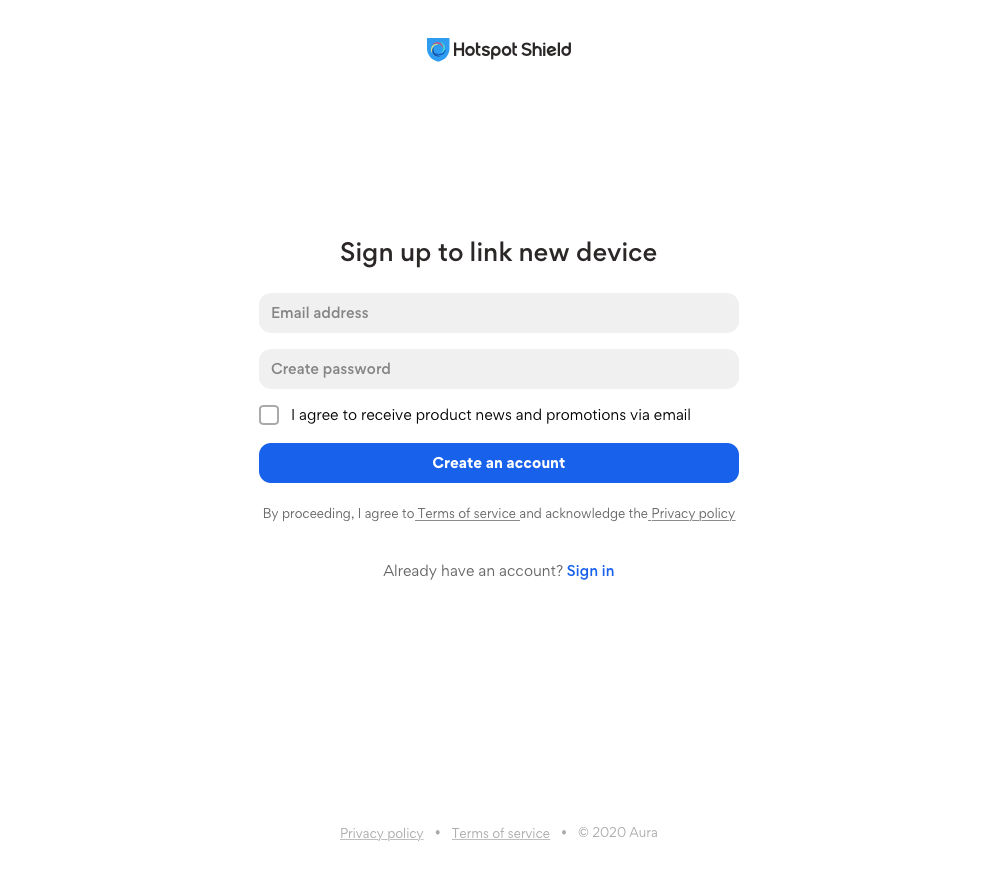 If you don't have an account set up yet, you will see this screen: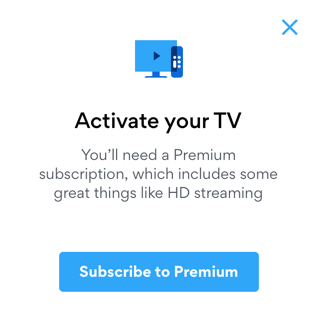 You will then be redirected to the pricing page to subscribe to one of our Premium plans.
If you're an existing customer and your account has been set up, you will see this screen: