Uninstalling Hotspot Shield from your Android device is simple.
Sometimes some applications are given by the Android system a bit more privilege than a normal app would have, due to this added privilege you will need to go some extra steps in order to delete Hotspot Shield from your Android device.
Please note that alternatively you can hold down the app and 4 options will appear. There is an option to uninstall. If that does not work please try the following.
---
1. Open Google Play app Store.
2. Tap on your account picture.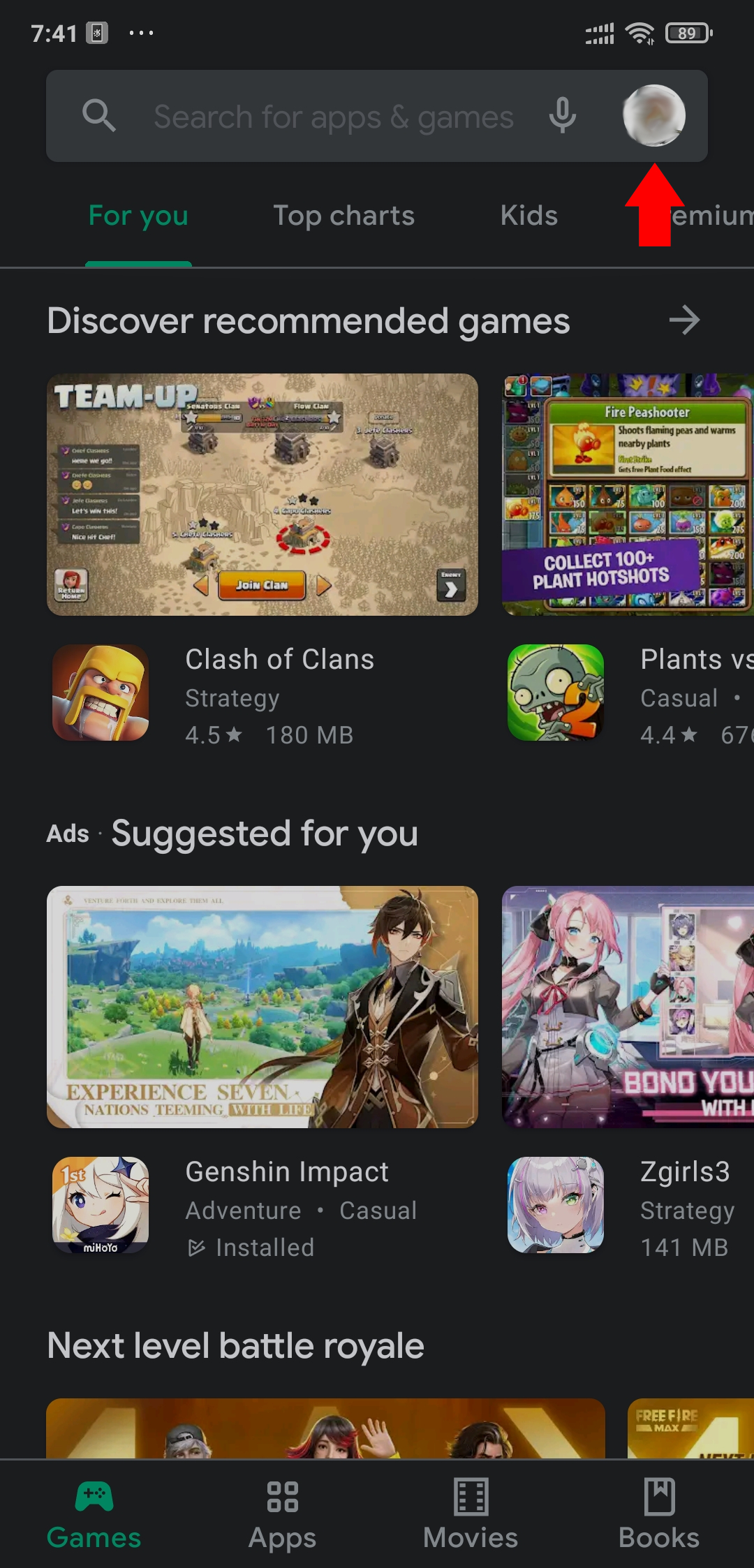 3. Tap on Manage apps & device.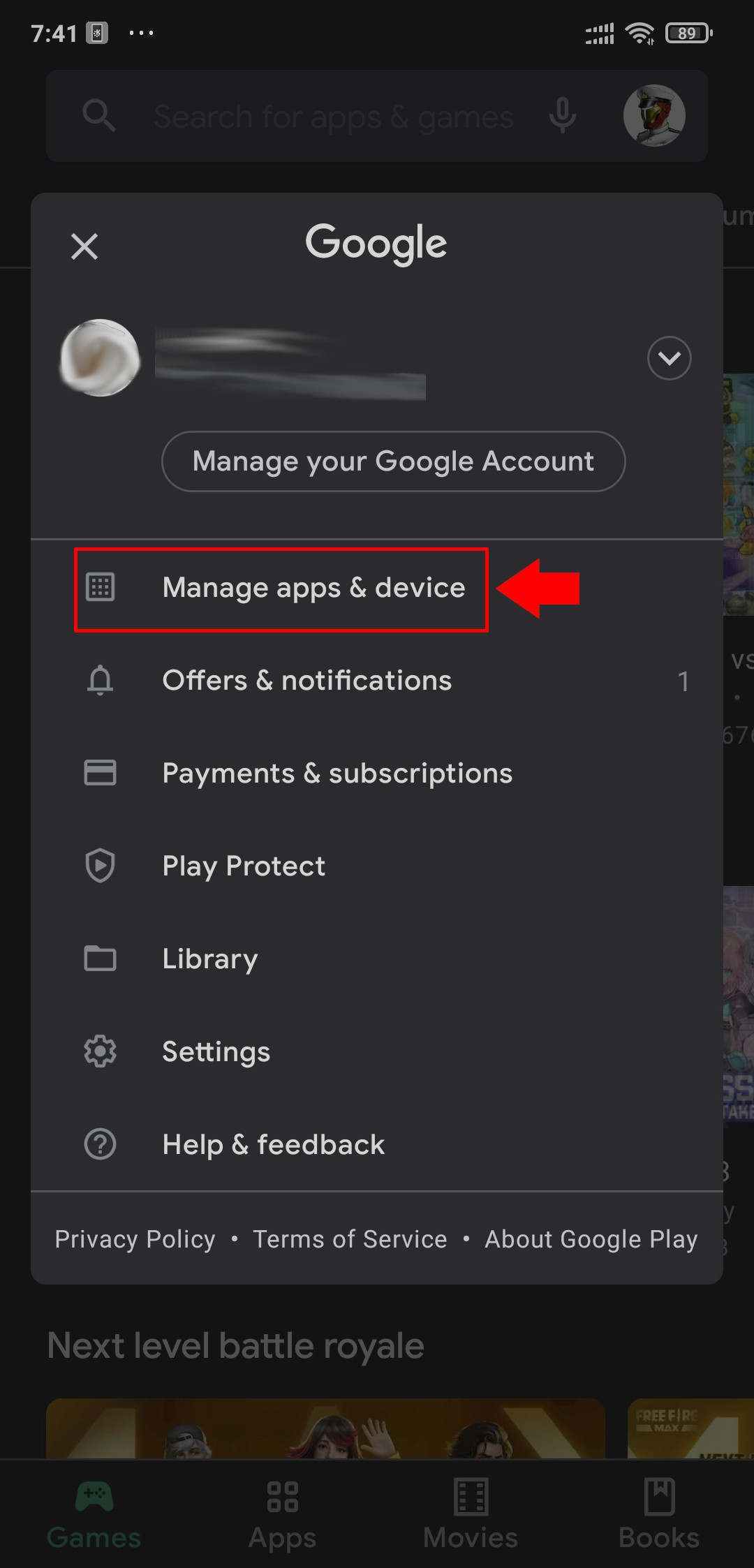 4. Tap on Installed and Scroll down to Hotspot Shield.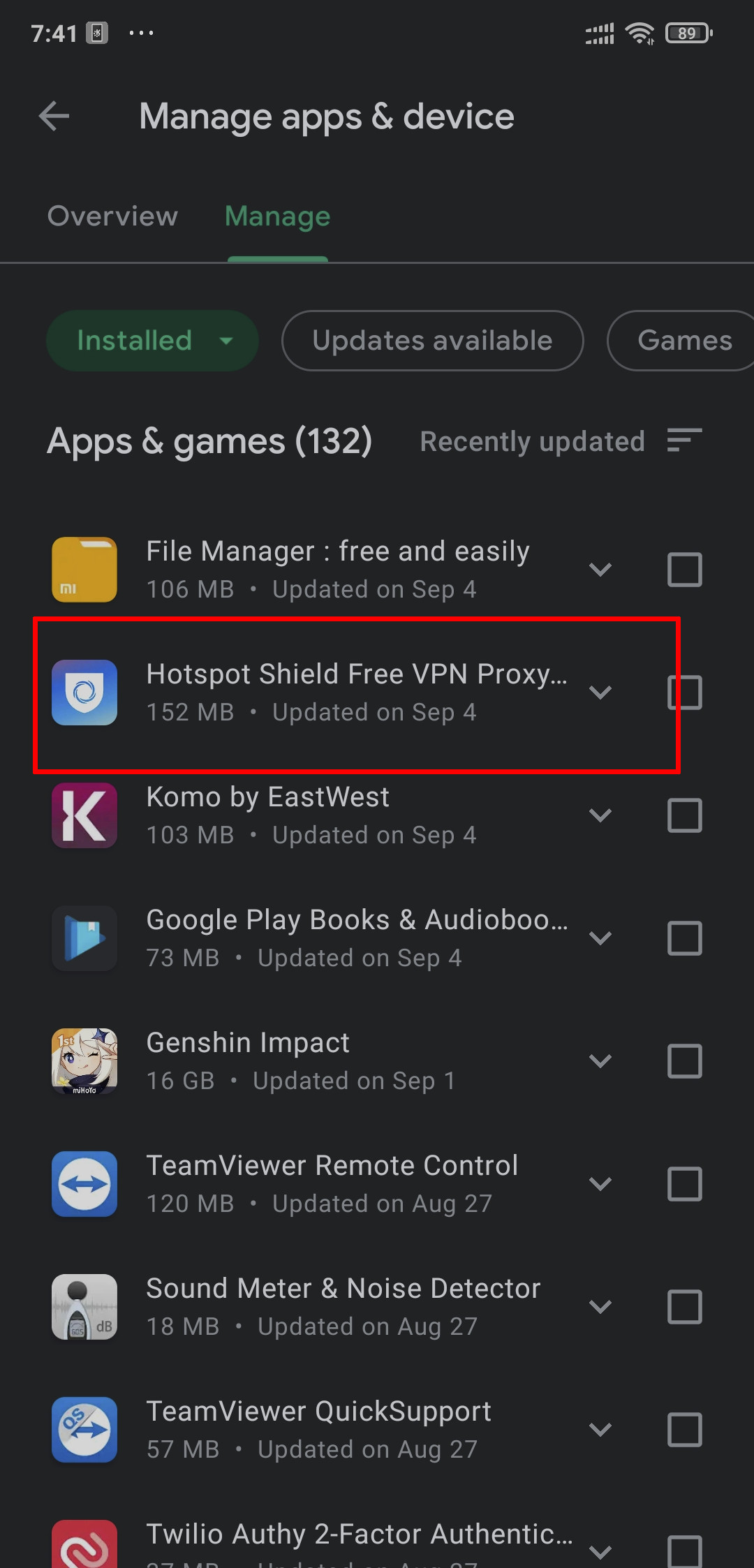 5. Tap on Uninstall.
Please visit this Site for steps to uninstall any app downloaded from the Google Play store.