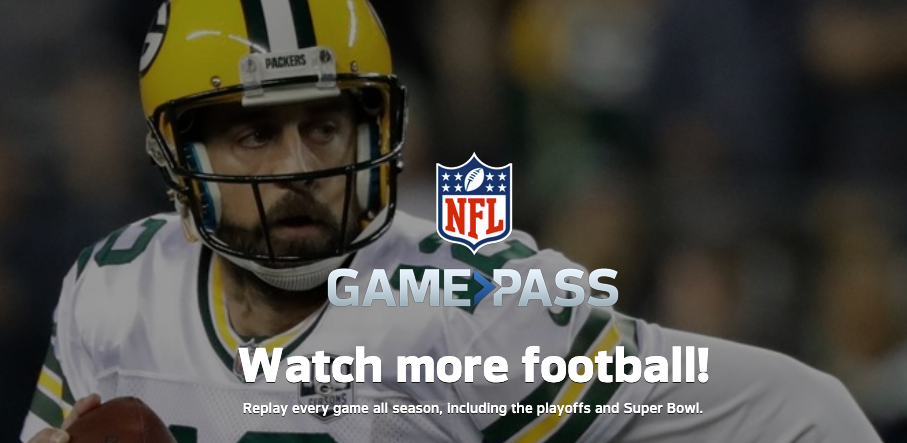 You must have a subscription service to a streaming service that broadcasts NFL football (i.e. NFL Game Pass or ESPN), as well as a subscription to Hotspot Shield Premium to access the fastest servers dedicated for streaming in HD.
Follow the instructions below to watch NFL football with Hotspot Shield VPN, and read troubleshooting tips.
Note: NFL Game Pass is a great way to watch all NFL games from almost anywhere in the world. The United States version does allow for local games, but some games are blocked in Europe. The solution is to sign up for the service when Hotspot Shield VPN is set to a non-US or non-European location for guaranteed access to every game.
Step 1: Sign in to Hotspot Shield Premium, and turn the VPN on
Please verify the following information:
I have a Hotspot Shield Premium subscription
Access to premium streaming services is a Hotspot Shield Premium feature. Make sure you're subscribed and logged in so that you can select different server locations. If you don't have a Premium account, subscribe here

.

I'm signed in to my Premium account.
Check if you're signed in to your Premium account. To do this, open the app, select the hamburger menu near the top left corner of the screen and select "Account."

Hotspot Shield is turned on
To ensure that Hotspot Shield VPN is on and running in the background, you'll see the timer counting upward from within the connect button, and you'll be able to view and change server locations.
Step 2: Ensure that you're connected to the correct virtual location
If you can say "yes" to all of the above questions, but you're still having trouble watching NFL football with your VPN, follow the instructions below:
Ensure that you're connected to Hotspot Shield VPN servers in the US by selecting the dropdown menu on the right-hand side of "Server location:" and choosing "United States," or any available U.S city:



Go to your streaming platform homepage or open the application and sign in to your account

Try watching NFL football again
Step 3: Close Hotspot Shield, your streaming service, and clear your cache
Disconnect Hotspot Shield VPN and close the application

Sign out of your streaming platform account and close your web browser

Clear your browser's cookies and cache. Learn how to do this here:

how to clear cookies and cache?

Open the Hotspot Shield application again and turn the VPN ON

Go to your streaming platform homepage or open the application and sign in to your account

Try watching NFL football again