If the installer hangs when the client is being installed - don't panic. There are ways to solve this problem.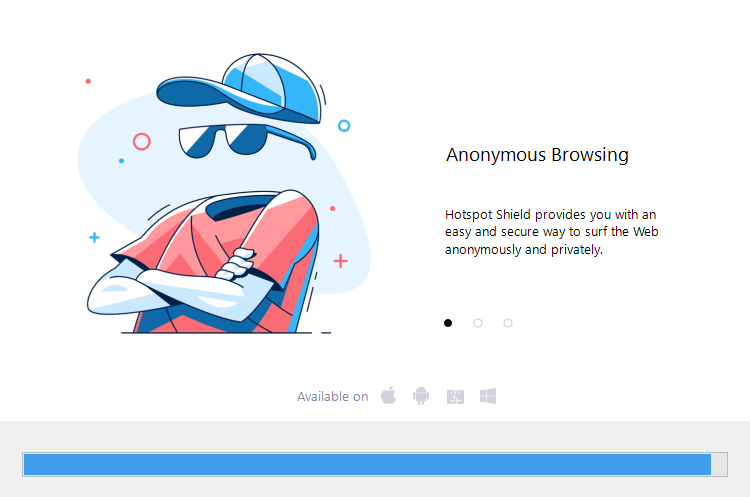 Reboot the computer and try installing again
If the error returns, attempt to find any applications currently running and close them
If unable to find an application running updates, open Task Manager and navigate to the "Processes" tab


Select "Show processes from all users" if it is not already.
Locate and end any "MSIExec.exe" entries you see.
If the previous steps did not resolve the problem, test the computer by installing something else on the computer. Trying to install free applications like notepad++ or 7zip on the computer are good ways to verify that the device will allow any application to be installed on the computer.