Issue: Hotspot Shield is really slow on my iOS device. I'm a Premium member using my iPhone but I can't even watch a movie.

(Not on iOS? Click here.)
About Slow Speeds on an iOS Device
When you're connected to Hotspot Shield or any VPN service, data going in and out of your device travels through the VPN servers first before reaching their target. That's how internet anonymity is achieved and why it's normal to experience speed reduction from 30%-50% when using any VPN service.
Sometimes switching connection OFF\ON a few times can help the app search for servers that are closer to you (faster). If this step doesn't help with speed and you find your speed is being affected by 50% or more while using Hotspot Shield, please run the following test and contact our support team by filling out this form:
To perform a speed test on your iOS device
Install SpeedTest by Ookla from the App Store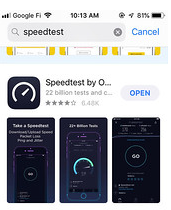 Start Hotspot Shield and connect to a Virtual Location (United States or UK for example)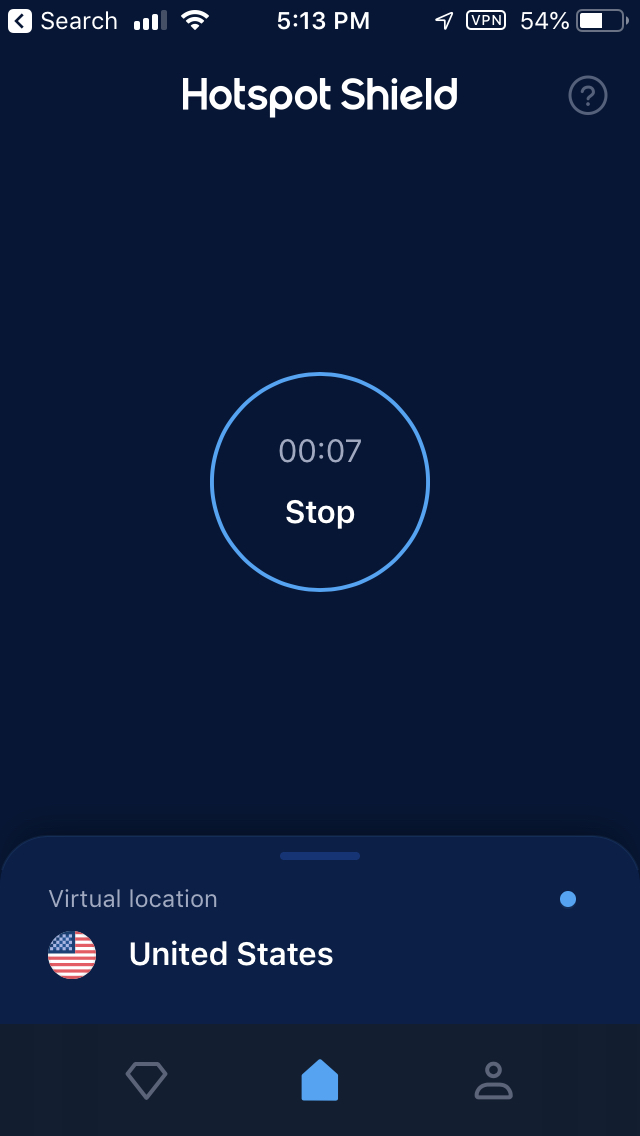 Reply to this email so the results of these tests can be sent to us.
Go to your browser and enter https://www.hsselite.com/support/session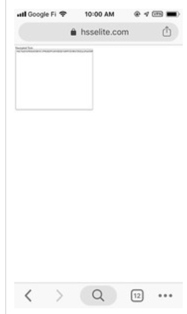 Copy the encrypted string and paste it into the email reply and send it to us.
Launch Speedtest.
Select Single under Connections
The word "Single" should be white.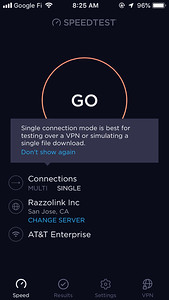 Click on "Change Server"
Important: The speed test should be performed in the same country where you're connected to.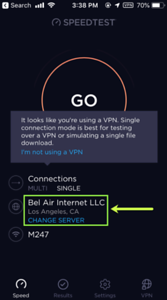 Enter a city that is in the same country as the Virtual Location that you selected in Hotspot Shield. Then select a server. 
Write down the name of the server. (We will need to use this server in another speed test.)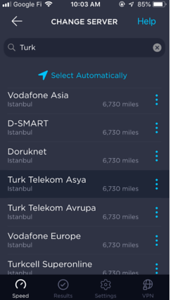 Start the speed test.
Wait for the test to finish.
Open up another tab in your browser.
Go to Google and enter "What is my IP address"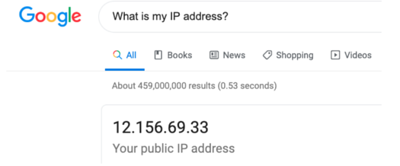 Go back to the SpeedTest tab and click on Results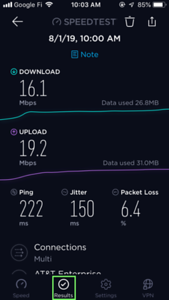 Select the direct link for the last speed test.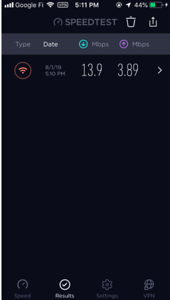 Select upload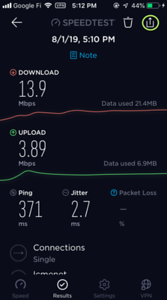 Pick Mail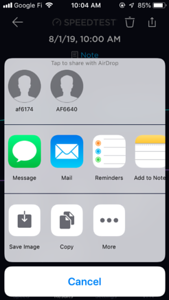 For the email address enter support@hotspotshield.com
Include the IP address that you collected in the email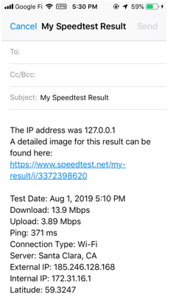 Now repeat the test, but first, disconnect Hotspot Shield from the virtual location.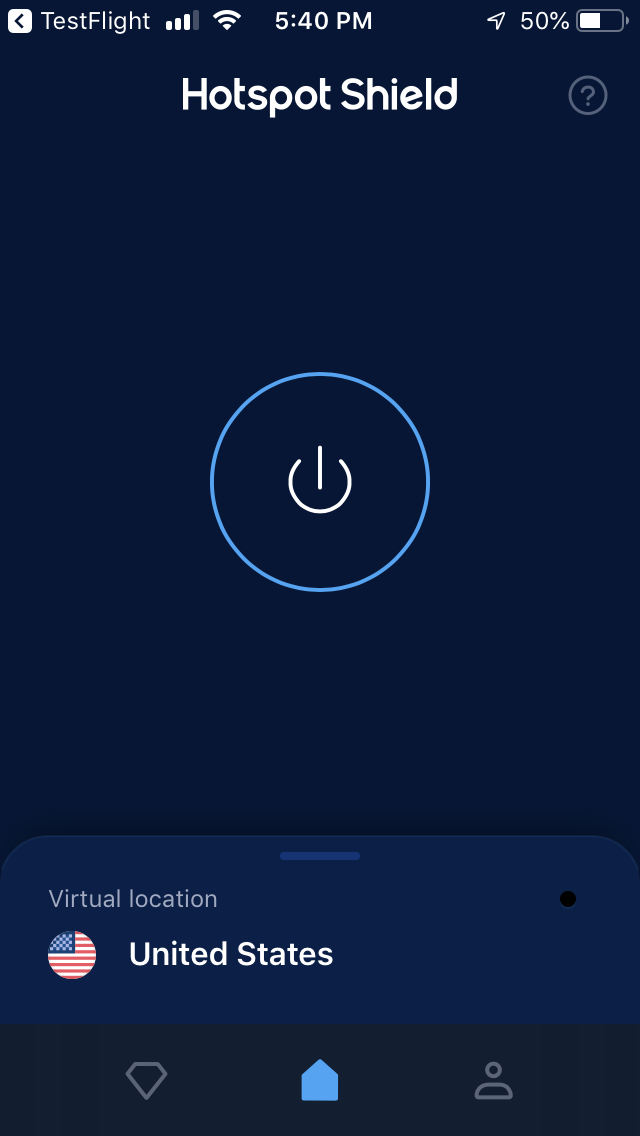 Go back the SpeedTest site and select "Change Server" and select the same server that was selected in the first test. (If you don't know it, paste the URL of the first speed test into a browser tab and the name will be visible.)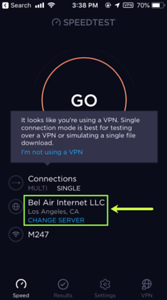 Run the speed test.
Wait for the test to finish.
Click on Results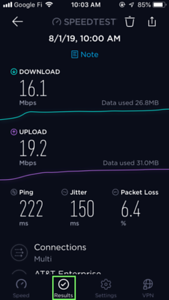 Select the last speed test.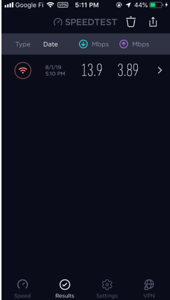 Click on upload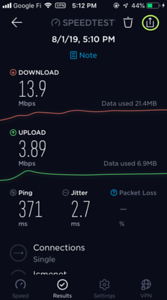 Pick Mail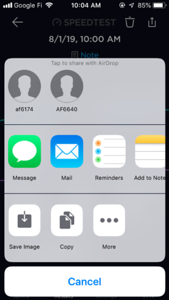 For the email address enter support@hotspotshield.com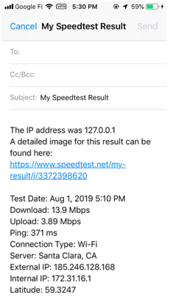 Thanks for all the help to resolve the speed issue.
Kind regards,