Connecting the app will enable protection and other Hotspot Shield services.
To connect Hotspot Shield, tap the Start Connection button.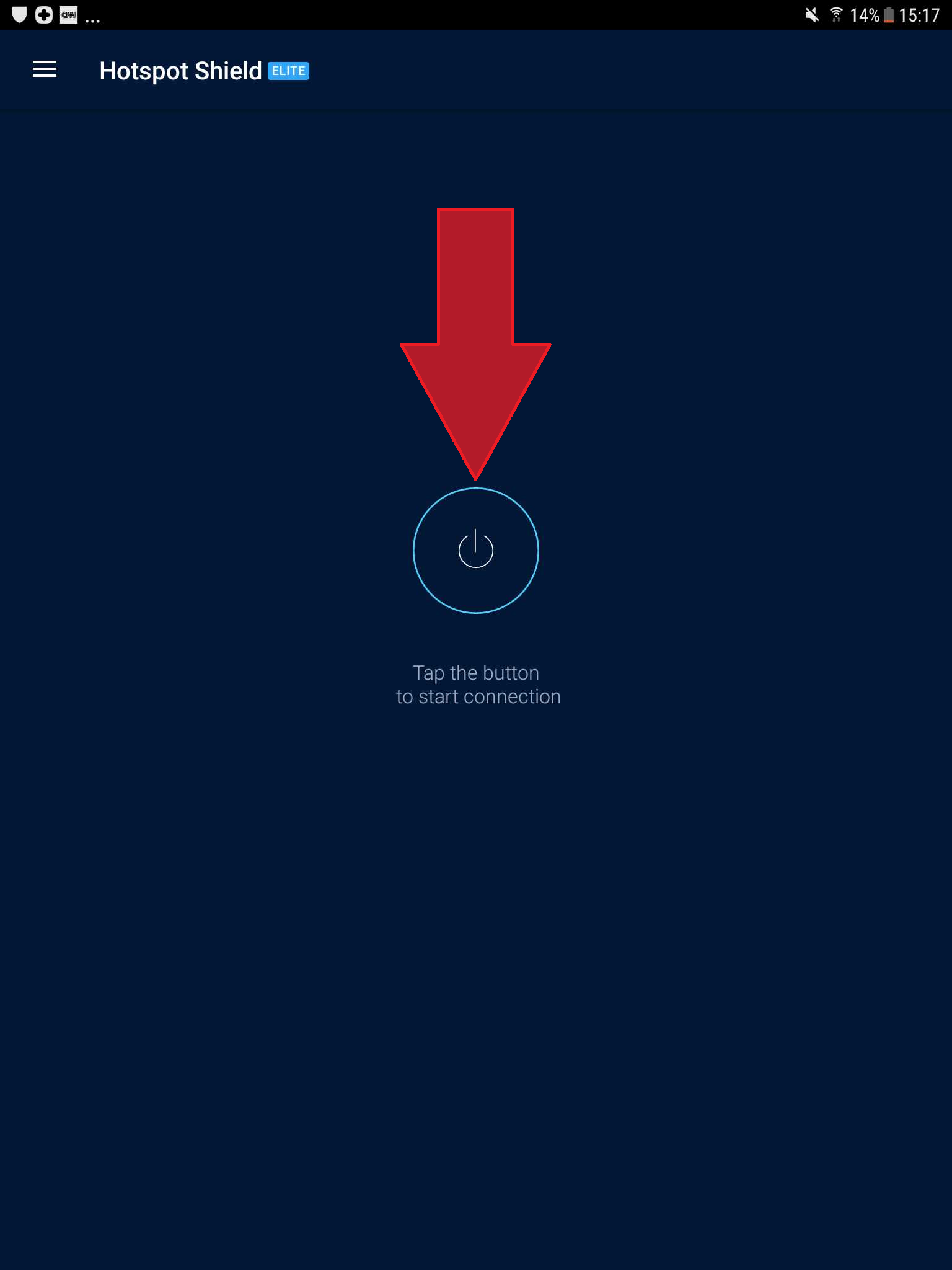 How do I know that Hotspot Shield is connected?
Once Hotspot Shield is connected, the button to start a connection is replaced with a world map will show the country of the current virtual location you are using. Also, in your Android Notification bar, the Shield icon at the top left corner will be replaced by the VPN Key icon.