You can view and edit account information and notifications settings from your account page.
To access your account, go to https://hotspotshield.aura.com/sign-in and select Account Info.
You can view your transaction history by scrolling down to the payment section.
In the general section, you can change your password.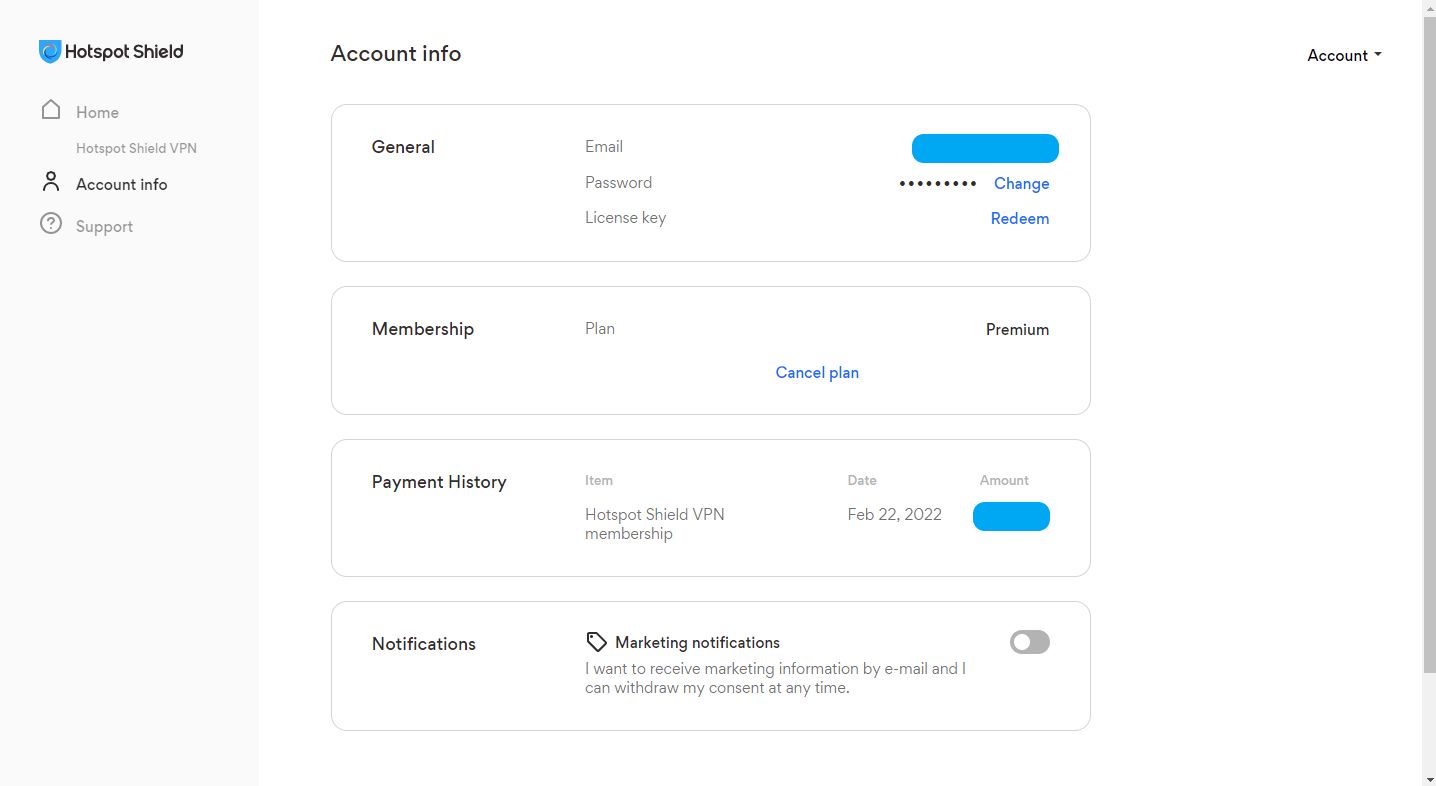 To remove devices from your account, select Hotspot Shield.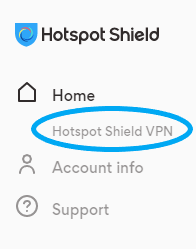 To remove a device click on the link Unlink. If you are successful, the text will change to Unlinked.