Below is a sample of speed test results that show the difference between the Free and the Elite version of Hotspot Shield. We are only able to show speed tests for United States Virtual Location as Free Edition of Hotspot Shield does not provide any other Virtual Locations.
Hotspot Shield Off: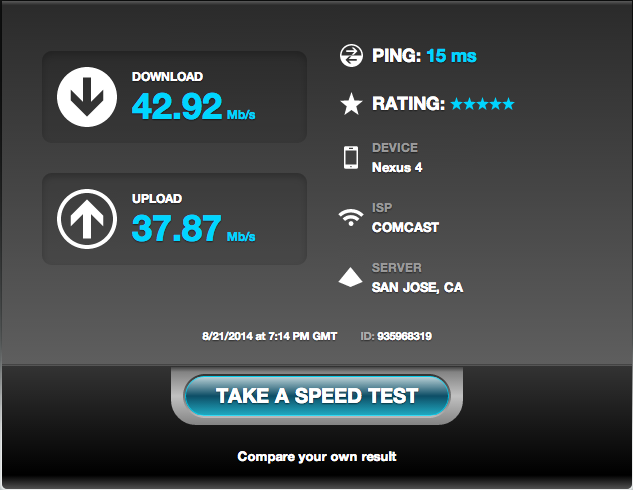 Hotspot Shield Free: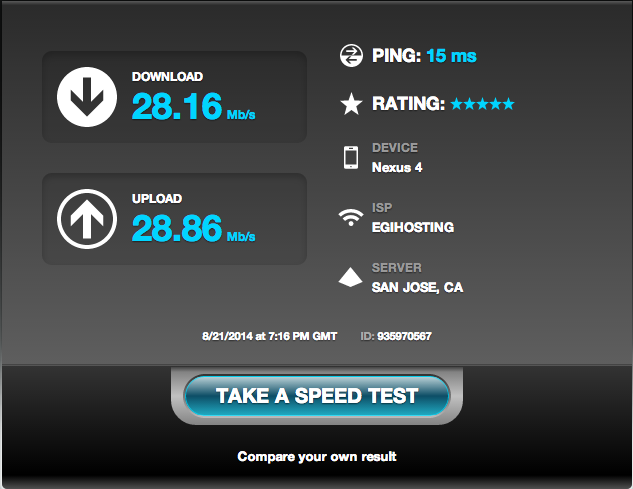 Hotspot Shield Elite: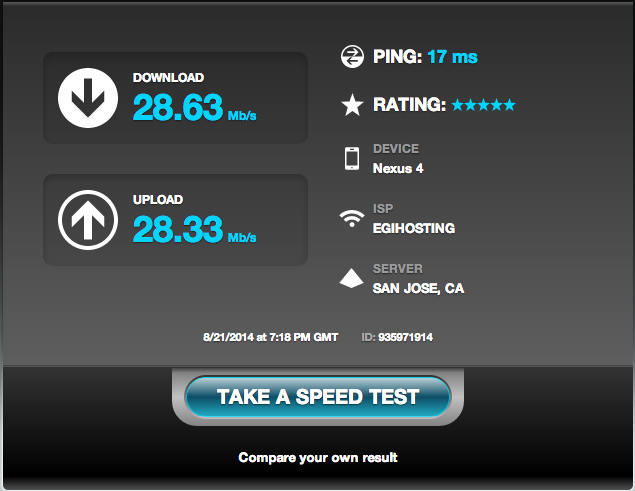 }
In case you have a free account, you can try an Elite account for free here.