The biggest difference between the free version of Hotspot Shield compared to the premium version of the product is access. With the premium version, access to sites like Netflix, BBC, Hulu, and many others is assured and it's not with the free version of the product.
The other major difference is speed. The paid version is much faster than the Basic version. Also, users of the Basic version will experience more congestion at peak times, to the point that streaming video will not always be possible.
Finally, on the free version, only the United States is the only available as a virtual location compared to over 70+ locations with the premium version and more to come.
With Hotspot Shield Free on iOS: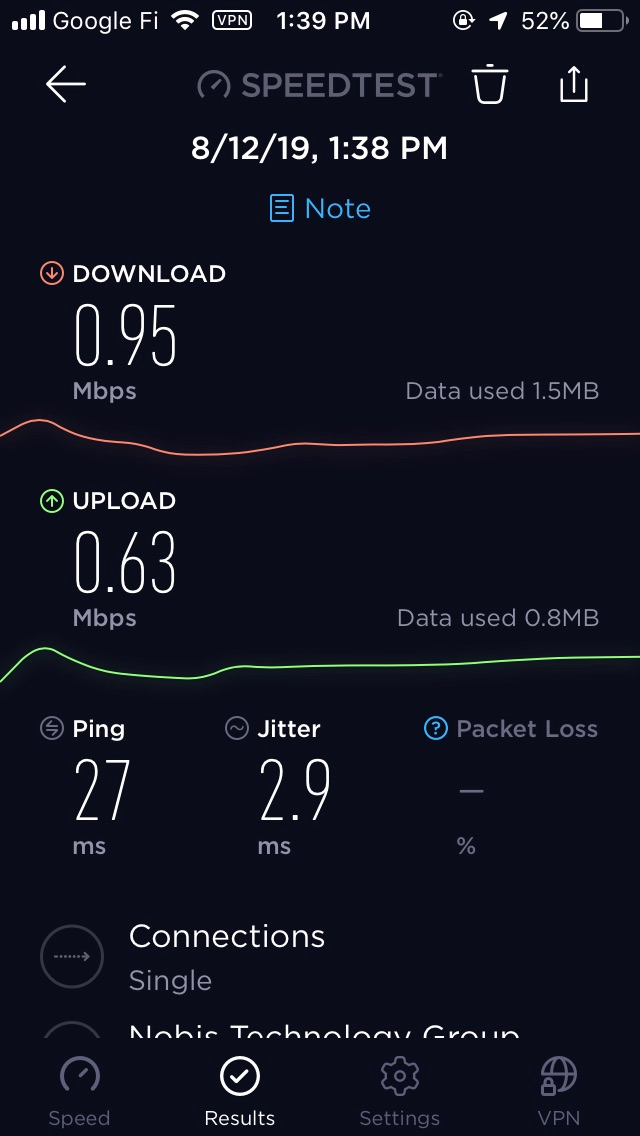 With Hotspot Shield Premium on iOS: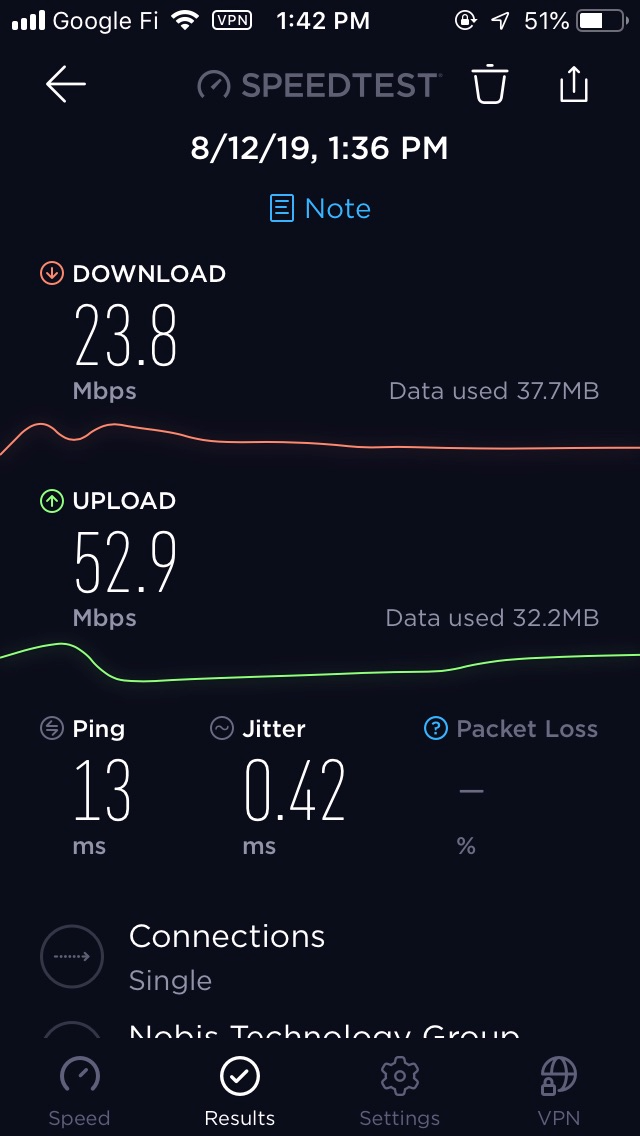 In case you have a Basic account, you can try a Premium account for free here.