If you purchased an Elite subscription and still see ads or have a bandwidth limit, then:
your payment might not have linked properly, or
you might not be signed in to your Elite account on your device.
Verify that your payment was linked to your account
You can check your account history to see if your payment was linked.
To view your account history, sign in to your Dashboard > View account history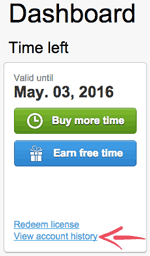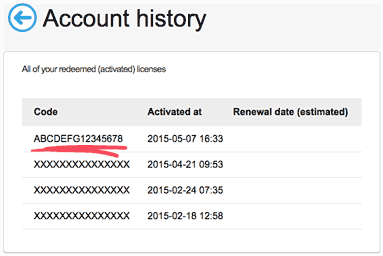 Verify the time on your account is correct.
Under "Time left" on your
Dashboard
, Elite users should see either "Auto-pay active" or "Valid until" plus a future expiration date.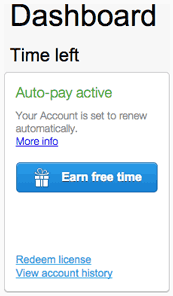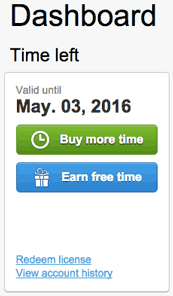 If you don't see either one, or the date reflected is not correct, please let us know.
Are you signed in to your Elite account?
SIGNED IN TO A FREE ACCOUNT OR NOT SIGNED IN AT ALL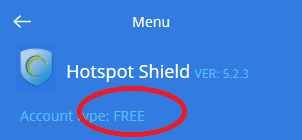 If you are not signed in to your Elite account in the Hotspot Shield app, you will not be recognized as an Elite user. When you are signed out, Elite features will be disabled and you will get the same experience as a Free user, including:
being asked to purchase an Elite subscription
seeing "Account Expired" or "Protection Expired"
seeing a Payment Wall screen
limited bandwidth and access
Learn how to sign in on any of your devices
Sign out and then sign back in. You might be signed in to a Free or expired account. If your payment was properly linked to your account and you're still not recognized as an Elite user, try signing out and then signing back in from the Hotspot Shield app using your Elite credentials.
Max 5 devices per Elite account. You can have up to 5 devices linked to your Elite subscription/account. Once you've reached the 5 device limit, you will not be able to sign in from a new device, and you will get one of the following messages: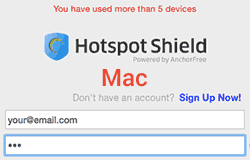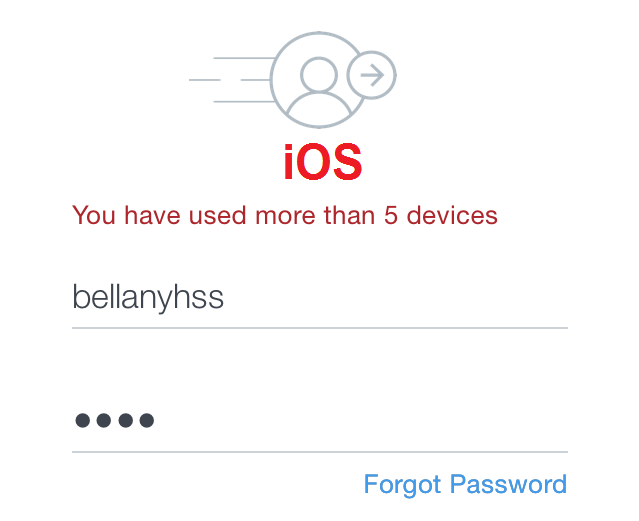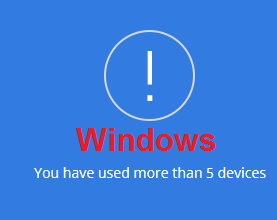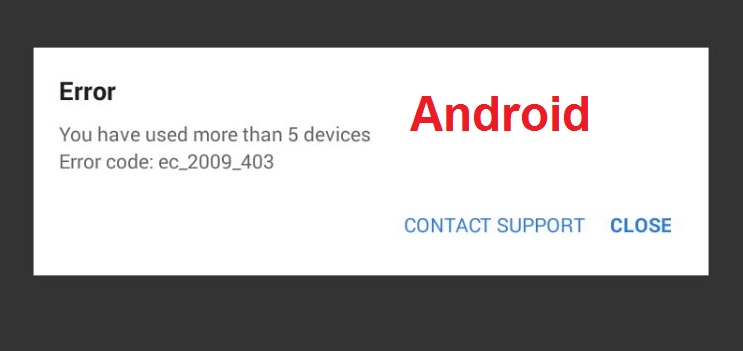 To add a new device, you need to remove a device from your Elite account. Learn how to remove a device from your account