To redeem your code, please do the following:
1. Create or login to your Hotspot Shield account by going here: https://hotspotshield.aura.com/sign-in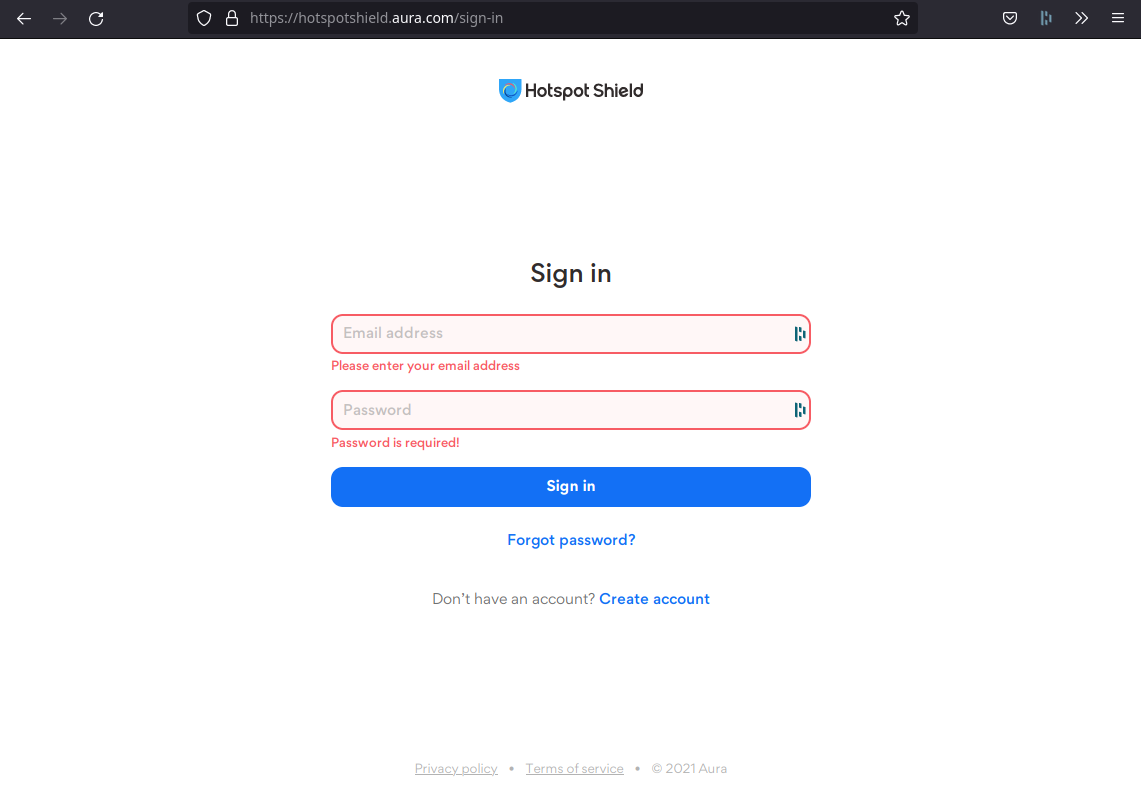 2. After logging in, click on Account Info on the left side of your screen.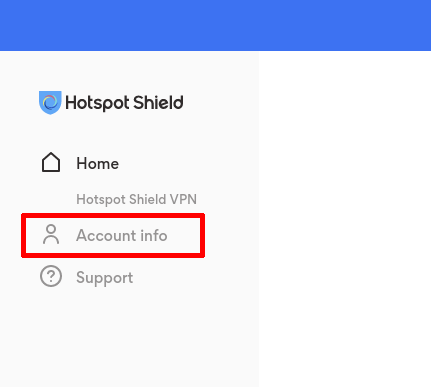 3. On the Account Info screen click on Redeem, then enter your code.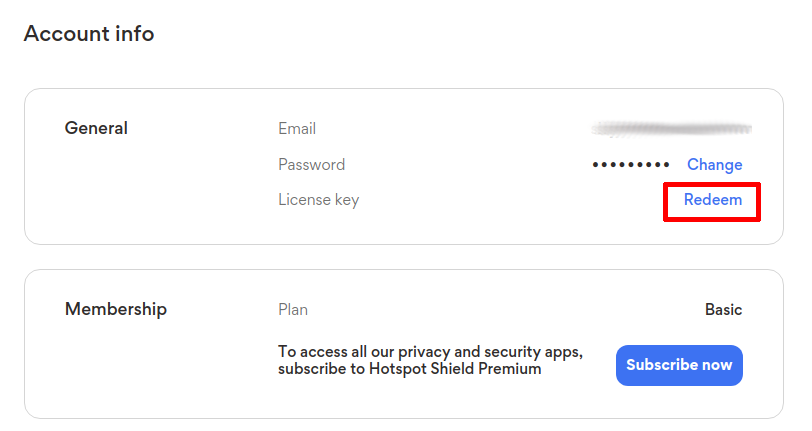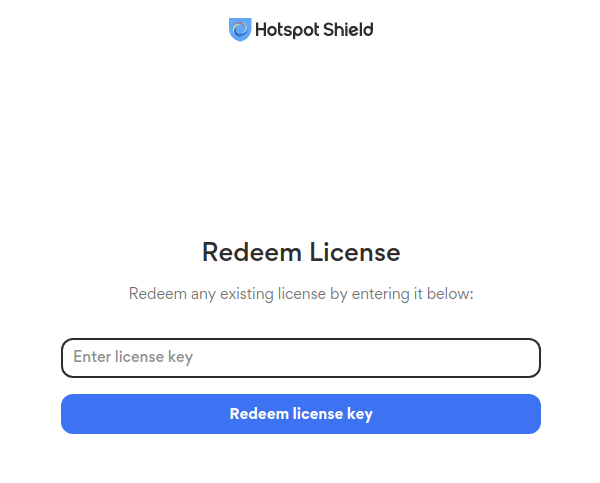 4. Please refresh your web browser. Your subscription will show as Premium.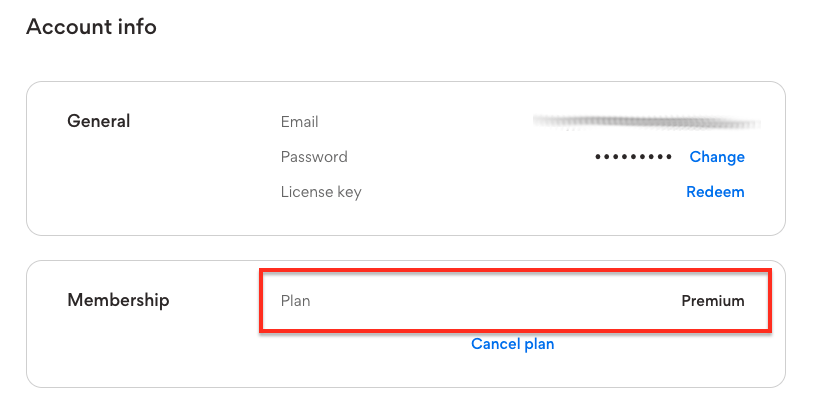 In case you have a free account, you can try a Premium account for free here.